Getting Here
If you're arriving by air, you'll most likely be flying into Vancouver International Airport (YVR). Located just 25 minutes from downtown and the host hotel, YVR is consistently rated one of the best airports in North America. Air Canada is your best choice to Vancouver with the most non-stop flights and access from over 190 cities worldwide.
❐ See Getting to/from the Airport for additional information if departing via Vancouver International Airport.
However, if you're flying into Vancouver from a short-haul, domestic destination such as Victoria or other parts of Vancouver Island, the Gulf Islands or Whistler, you can also travel via scheduled floatplane or helicopter services. Both offer departures from downtown Vancouver, or from Richmond—close to YVR.
❐ Check out this comprehensive information for international travellers.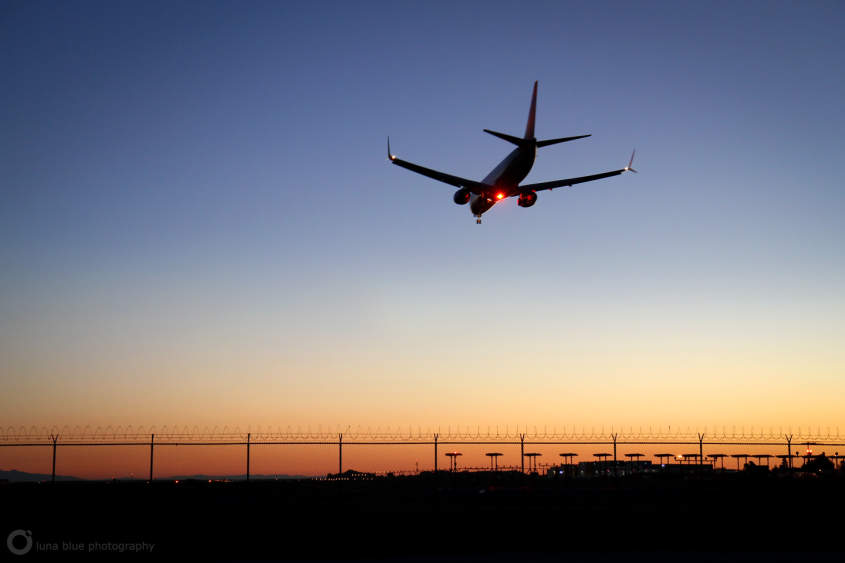 Getting Around
Attractions, shopping, outdoor activities – everything you want to do and see in Vancouver is easily accessible – within walking distance, a short drive, quick ferry ride or convenient trip on our local transit system.
Vancouver is known for being a very walkable city with a compact downtown core, so you'll likely find many of the places you want to go are just a short walk from the host hotel. Check out these Maps to help plan your route.
Taxis (including accessible wheelchair taxis) are plentiful and can be hailed on the street, as well as found at designated stands, and called for pick-up.
Visit the Transit System page for more information about using Vancouver's public transportation system to get around.