Every city's different, but with these handy travel tips about Vancouver, you'll feel just like a local in no time. From adventurers to weather worriers, and on to those that just want to get the lay of the land before they arrive, this section tips will help get you ready for your very own adventure.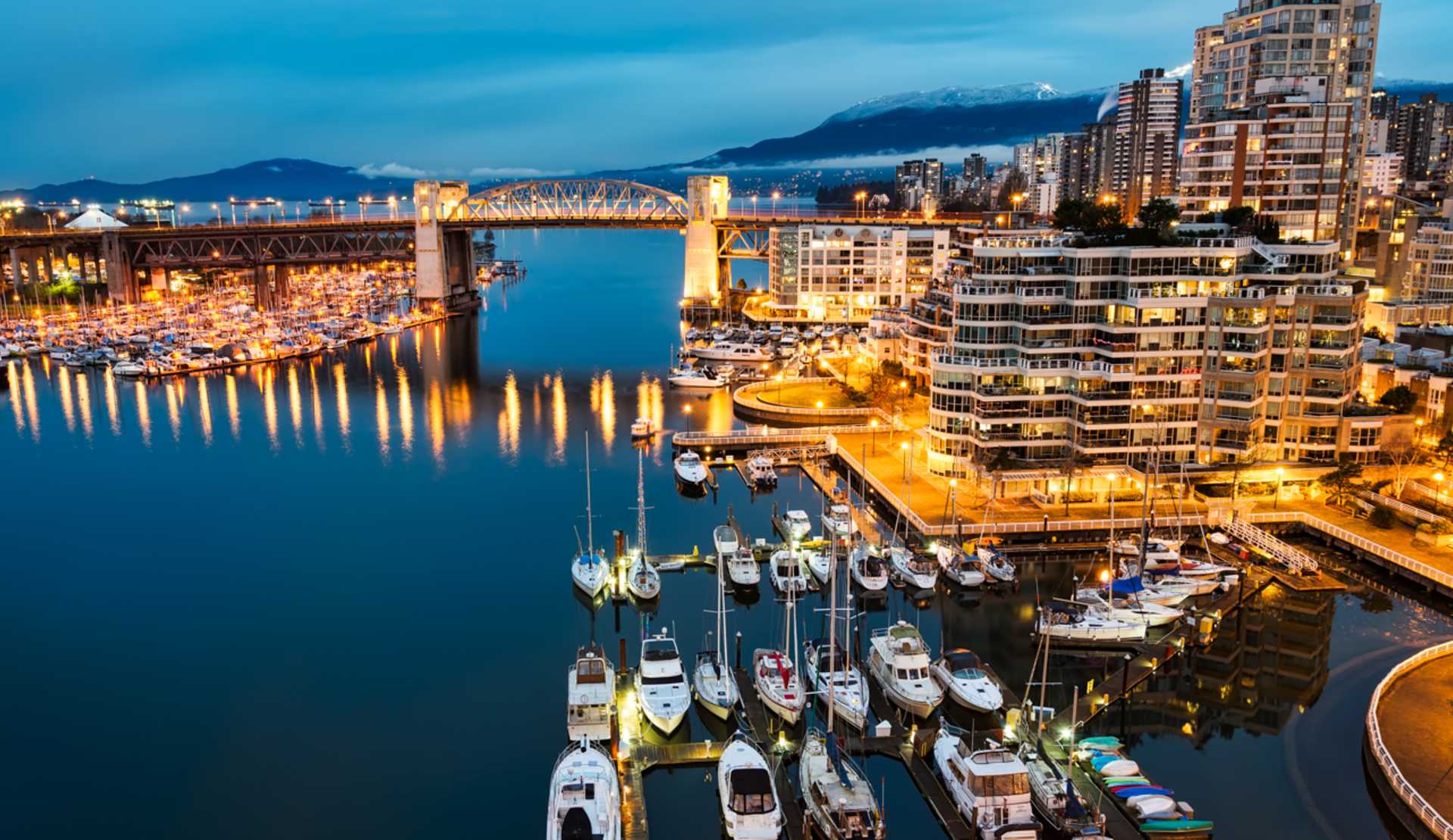 Population
Based on the 2011 Canadian Census, the population of the City of Vancouver is estimated to be 603,502. The Vancouver metropolitan region is home to an estimated total population of 2.3 million people, representing 52.3% of B.C.'s population of 4.4 million.
Languages
Federal government departments provide service in English and French, but most of the population speaks English as either a first or second language.
The City of Vancouver is quite cosmopolitan and is a mix of many multicultural groups. Because the city is multicultural, it's also multilingual on an unofficial level. Its people speak many different languages and many follow the traditions of their native lands, sometimes moderating them with Canadian culture.
After English and Chinese, the most common mother tongue languages spoken are Punjabi, German, Italian, French, Tagalog (Filipino) and Spanish. More than half of Vancouver's school-age children have been raised speaking a language other than English.
Currency
We recommend all visitors use Canadian currency (the Canadian Dollar – CAD) when travelling within Canada. Visitors can exchange currency at Canadian chartered banks, trust companies, credit unions, or at offices of foreign exchange brokers, but it is advised to have local currency on hand prior to arriving. Some hotels, merchants, restaurants and suppliers accept US or other foreign currency at a pre-determined rate, which may differ from the daily rate posted by financial institutions.
The Canadian Dollar is made up of 100 Canadian cents. Coins are in denominations of 5 cents (nickel), 10 cents (dime), 25 cents (quarter), $1 (loonie), and $2 (toonie).  Notes are in denominations $5, $10, $20, $50, $100 and $1,000.
Note that Canada phased out use of the 1 cent (penny) coin in 2013. If you are paying cash, the total amount of your purchases will be rounded either up or down to the closest 5 cents. Credit card and debit card payments are not rounded.
Taxation
Most purchases in British Columbia are subject to a 7% Provincial Sales Tax (PST) as well as a federal 5% Goods and Services Tax (GST), with a few exceptions including liquor (10% PST) and accommodation (8% PST plus up to 3% hotel tax). Some goods such as food and restaurant meals, books and magazines, and children's clothing are GST and/or PST exempt.
Time Zone
Vancouver is in the Pacific Time Zone and observes Daylight Savings Time from the second Sunday in March until the first Sunday in November. You can see Vancouver's time in relation to most cities around the globe by visiting www.thetimenow.com, which is also home to a Canadian calendar with important dates.
Free Public Wifi
The City of Vancouver has almost 600 public locations that are outfitted with the free #VanWiFi public network. Check out this map of all the free WiFi locations.